All of the works Mark 1 Fire Solutions carry out will be in line with The Regulatory Reform Order 2005, known as the Fire Safety Order and will therefore ensure building compliance.
Mark 1 Fire Solutions provides tailor-made solutions for each of our customers, ensuring that we use the best systems to achieve the highest possible safety standards. We operate nationwide and are 3rd party accredited, meaning we can install passive fire solutions and complete surveys.
We use the best software, which allows us to store and track the data we collect from our inspections, hassle free. All of the works we do can also be linked to site plans and locations and read-only copies of inspections can be accessed at any time.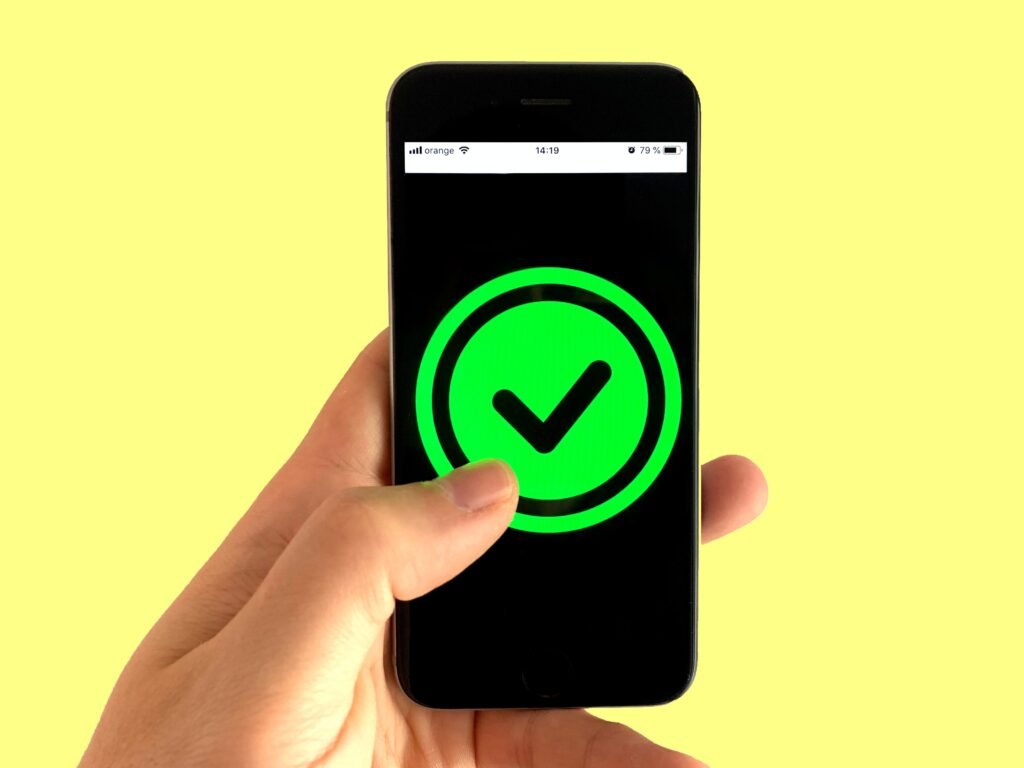 Mark 1 Fire Solutions contribute to the development of the golden thread policy, through the Golden Thread Initiative.
"The golden thread will hold the information that those responsible for the building require to identify, understand, manage, and mitigate building safety risks in order to prevent or reduce the severity of the consequences of fire spread, or structural collapse throughout the lifecycle of a building. The information stored in the golden thread will be reviewed and managed so that the information retained at all times achieves this purpose."